The following is an article from the Otago Daily Times.  Its amazing what Cosy Homes Trust project manager Jordanna Whyte continues to achieve in Dunedin. We need more community groups like this to help people live a comfortable life in their homes – rented or not.
Dunedin ratepayers have made good use of the Dunedin City Council's Warm Dunedin initiative, leading to 1200 warmer, drier homes in the city.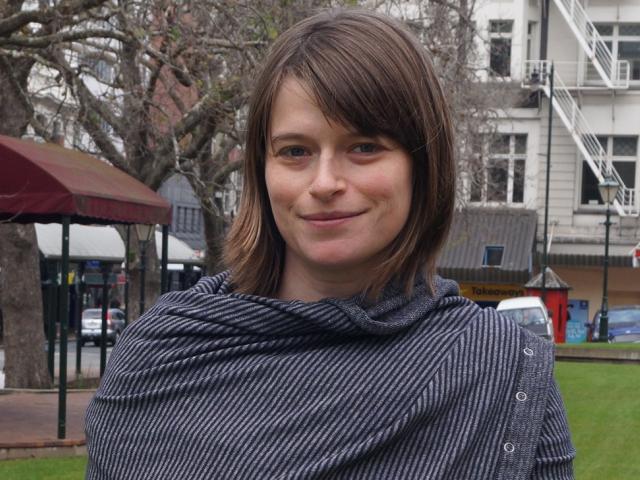 The apparent lack of interest from landlords in the 50% insulation subsidy for rental properties offered by the Energy Efficiency Conservation Authority (EECA) under its Warm Up New Zealand: Healthy Homes scheme meant that the offer was being widened, Ms Whyte said.
"They [EECA] were expecting to be able to insulate 26,000 homes nationwide over the two years, but in fact they only did 4000 homes [from July 2016]," she said.
"In Dunedin, many professional landlords had already installed insulation."
Other landlords did not want to commit the money, or the scheme had not reached "ma and pa" property owners, Ms Whyte said.
So, from June 30, the Warm Up New Zealand: Healthy Homes scheme had been expanded to include eligible owner-occupied homes, she said.
The criteria remained the same as for tenanted properties, which meant the home must have been built before the year 2000 and the homeowner must have a Community Services Card.
"I would urge people to take advantage of any opportunity to insulate their homes," she said.
The Dunedin Cosy Homes Trust and the DCC's Warm Dunedin are both independent of EECA funding, which will end on June 30, 2018.
With Dunedin's older housing stock, and the cold weather in winter, it was important for the trust to take the lead on finding local, alternative sources of funding to keep subsidies available for insulation and heating, Ms Whyte said.
" We have 12 months before the EECA funding is gone, so we are working hard on it."
Dunedin Mayor Dave Cull said it was a great shame that EECA's support of Warm Up New Zealand would end.
Applications for a Warm Dunedin rates advance for 2017-18 will be accepted from Monday, July 24.
To be eligible for an advance, properties must be within the Dunedin city boundary and have been built before the year 2000.
BRENDA.HARWOOD @thestar.co.nz